Catalyst Reaction
Who We Are
We are Catalyst Reaction. We have over 25 years of combined industry and racing experience that we apply every day.
Riding is something most people don't have to do, but rather feel compelled to do, and our passion for the sport and way of life parallels that notion.
We thrive on not only our race team and their success, but keeping your motorcycle in top shape to keep you safe on the road.
25 Years combined experience
We pride ourselves on taking care of you and your ride.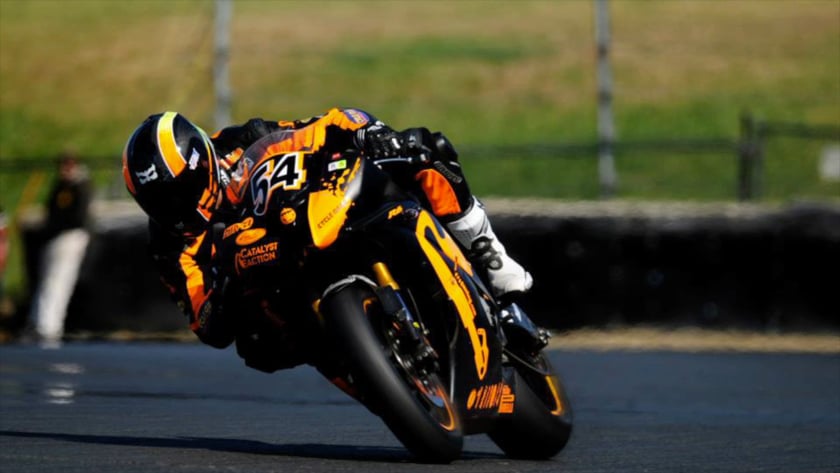 Services & Support
What We Do
Suspension

Suspension is something you should never overlook. We offer both basic and full suspension setups and tuning. Feeling the craving for more HP? Or just want to smooth out your powerband? We provide ECU tuning service as well!
Maintenance

Everything from basic maintenance (tires, oil, brakes, scheduled service) to complete rebuilds. We do it all, and if it's something we don't do we will get you pointed in the right direction!
Race

With many years off and on the track, we know what is necessary for good, safe track duty. We can get your bike ready for your next outing!
Build Projects

Have a build project in mind? Looking to customize your bike to make it reflect you? Make an appointment and we'll take your project on and guide you in the right direction.